OUR VISION & MISSION
"To merge with world´s leading & reputed organizations and work as a preferred outsourcing company for all types of automation & services."
INDO deploys robust and effective solution to the customers. We believe in providing effective solution along with support to the customers. These commitments and values made INDO Enterprises to stand unique in the industry.
Our Approach
INDO Enterprises is engaged In Repair of Slip Rings of Wind Turbine Generators of Domestic & Overseas customers. Indo Enterprises is Registered Vendor with Central Railways & Supplies Electrical & Electronics Component and participates in Tenders floated by CR.
In Recent time, IE has won Three CPP Tenders of CR.
Useful Links
Quality Assurance
INDO ENTERPRISES is "ISO 9001:2015 certified company". Our products are based on Railway/RDSO specification and are quality assured after extensive internal as well as third party inspection. INDO has a well qualified team of quality analysts to maintain quality of the products being manufactured in our facilty. INDO also opt for THIRD PARTY QUALITY services for their products to give our customer 100% satisfaction. Our team of experts conduct extensive tests on various factors to ensure that not even one defective piece leaves the factory premises. Our quality control inspectors supervise the production and inspect so that the products meet the international standards in quality.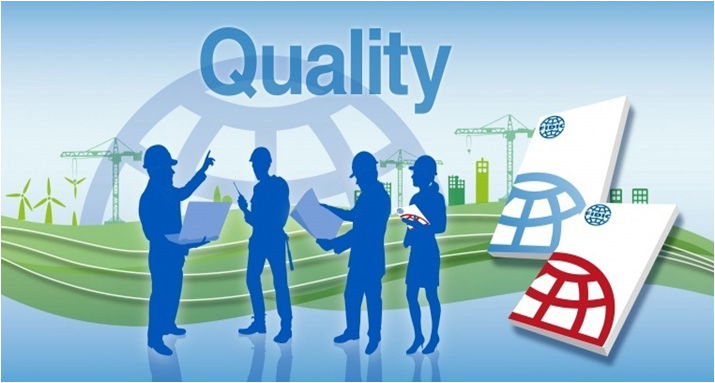 OUR SERVICES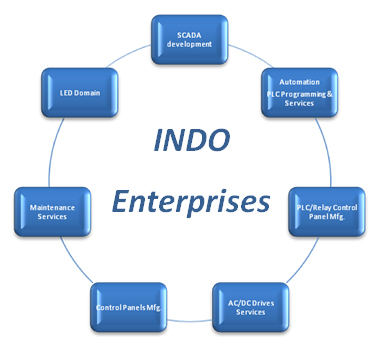 BIOMETRIC TOKEN SYSTEM (BTM)
Our Achievements
INDO has been lead company who has developed and indegenised the main parts of the KRAUS slip ring. Carbon Brushes are specially designed and developed with Holder assembly. With the help of scientists and experts we are able to achieve 1000 + nos of Slip Rings since a decade by now.
We have an expertise in repairing below mentioned Slip Rings especially for WIND TURBINES. We are proud to mention that as on date we have repaired more than 1000+ SlipRings which has only 0.1% failures reported.
Slip Ring Repair